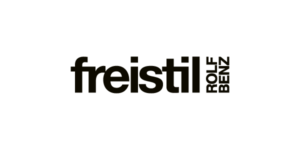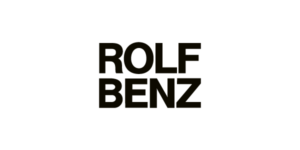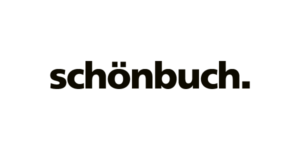 At the Rolf Benz World in Nagold, DESIGNWEEK visitors can experience not one but three brands that are united by a common desire: to deliver the finest quality.
ROLF BENZ & FREISTIL ROLF BENZ – Experience the ROLF BENZ and freistil brands first-hand in the extended Rolf Benz Welt Nagold. Discover the first of our upcoming products for 2023 as well as our new communications concepts.
Marketing Days (26.09. and 27.09.22)
Design Day (28.09.22)
Made in Germany (factory tour, Mon. – Fri.)
After-work & chill (daily)
SCHÖNBUCH is a brand that gets noticed – for its crisp design and expressive colours. Specialising in furniture for entrance areas, Schönbuch values aesthetics and functionality. This approach is perhaps best exemplified by a brand-new shelving system with fully customisable dimensions that will make its absolute debut in DESIGNWEEK.
LOCATION
Rolf Benz AG & Co. KG
Haiterbacher Straße 104
72202 Nagold