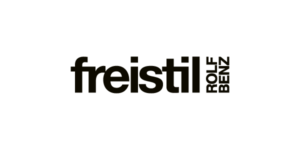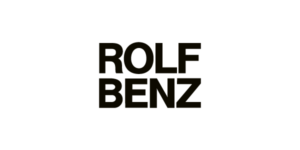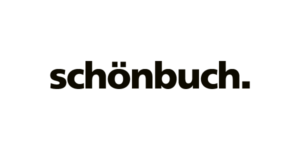 At the Rolf Benz World in Nagold, DESIGNWEEK visitors can experience not one but three brands that are united by a common desire: to deliver the finest quality.
ROLF BENZ & FREISTIL ROLF BENZ – Experience the ROLF BENZ and freistil brands first-hand in the extended Rolf Benz Welt Nagold. Discover the first of our upcoming products for 2024 as well as our new communications concepts.
Made in Germany (factory tour, Mon. – Fri.)
After-work & chill (daily)
SCHÖNBUCH is a brand that gets noticed – for its crisp design and expressive colours. Specialising in furniture for entrance areas, Schönbuch values aesthetics and functionality.
LOCATION
Rolf Benz AG & Co. KG
Haiterbacher Straße 104
72202 Nagold