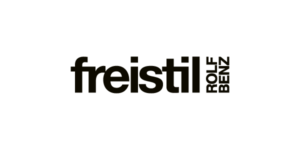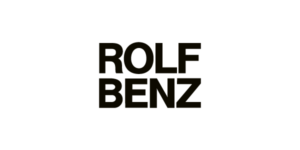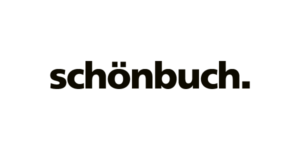 LOCATION
Rolf Benz AG & Co. KG
Haiterbacher Straße 104
72202 Nagold
Rolf Benz World in Nagold invites DESIGNWEEK visitors to experience not one but three brands with a single aspiration: to deliver the finest quality.
ROLF BENZ is probably the most famous German furniture brand and synonymous worldwide with superior seating and timeless elegance.
FREISTIL ROLF BENZ offers comfortable soft furnishings for free spirits, pieces that accompany you through every stage in life, constantly reinventing themselves.
SCHÖNBUCH is a brand that gets noticed – for crisp designs and expressive colours. Specialising in furnishing entrance areas, Schönbuch values aesthetics and functionality.
Schedule


Freistil Rolf Benz
Presentation of new products for 2021
Debut of new products for June / July 2021 – DINING
Schedule


ROLF BENZ
Debut of new products for autumn 2021 – LIVING & DINING
Presentation of the OUTDOOR collection 2021 –Rolf Benz YOKO (including NEW additions to the range for the 2022 season)
Schedule


Schönbuch
Schönbuch welcomes visitors to its own exhibition in the Rolf Benz showroom

New, powerful colour concept and a range of exciting new products – including the launch of a new line of accessories by Hanne Willmann and a coat storage system by Luca Nichetto

Talks and get-togethers with our designers

Meet & greet with drinks